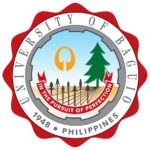 Laboratory Elementary School
Helping our young students off with their first step on their educational paths, the University of Baguio Laboratory Elementary School is here to get things going and jump start the young minds of eager learners following the concept of "Where Young Minds' Journey Begins"
The University of Baguio Laboratory Elementary School (UBLES) provides the children with responsive and balanced education towards building a strong foundation for secondary education.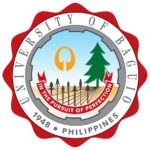 Towards the attainment of its noble vision and mission, the UBLES aims to prepare a graduate who:
Exhibits a high standard of functional literacy;
Demonstrates talents and skills through wholesome learning opportunities;
Practices good manners and right conduct;
uses basic scientific skills in conducting simple laboratory investigations;
Participates in the promotion of a better community and environment; and
Displays exemplary performance in secondary education.
We offer the first steps to formal education from Kindergarten to Grade 6, offering an engaging learning environment well suited to stimulate the young minds of learners and help them gain new knowledge all while committing to the standards set by the university and the Department of Education.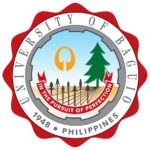 Program Educational Objectives
Three to five years after graduation from Grade 6, the alumni are expected to:
Demonstrate impressive communicative competence in both oral and written forms;
Be actively engaged in research, academic and non-academic events and activities,
demonstrating commendable abilities and performance;
Demonstrate commendable abilities and performance as they actively engage in research,
academic and non-academic events and activities
Be responsible and service-oriented school leaders in the secondary education, and in their
respective communities.
Be exemplars of well-disciplined and good-mannered students of secondary education;
Be actively involved in school and community programs and activities that are geared toward
the promotion of cultural identity, wellness and lifelong fitness, and the preservation of life.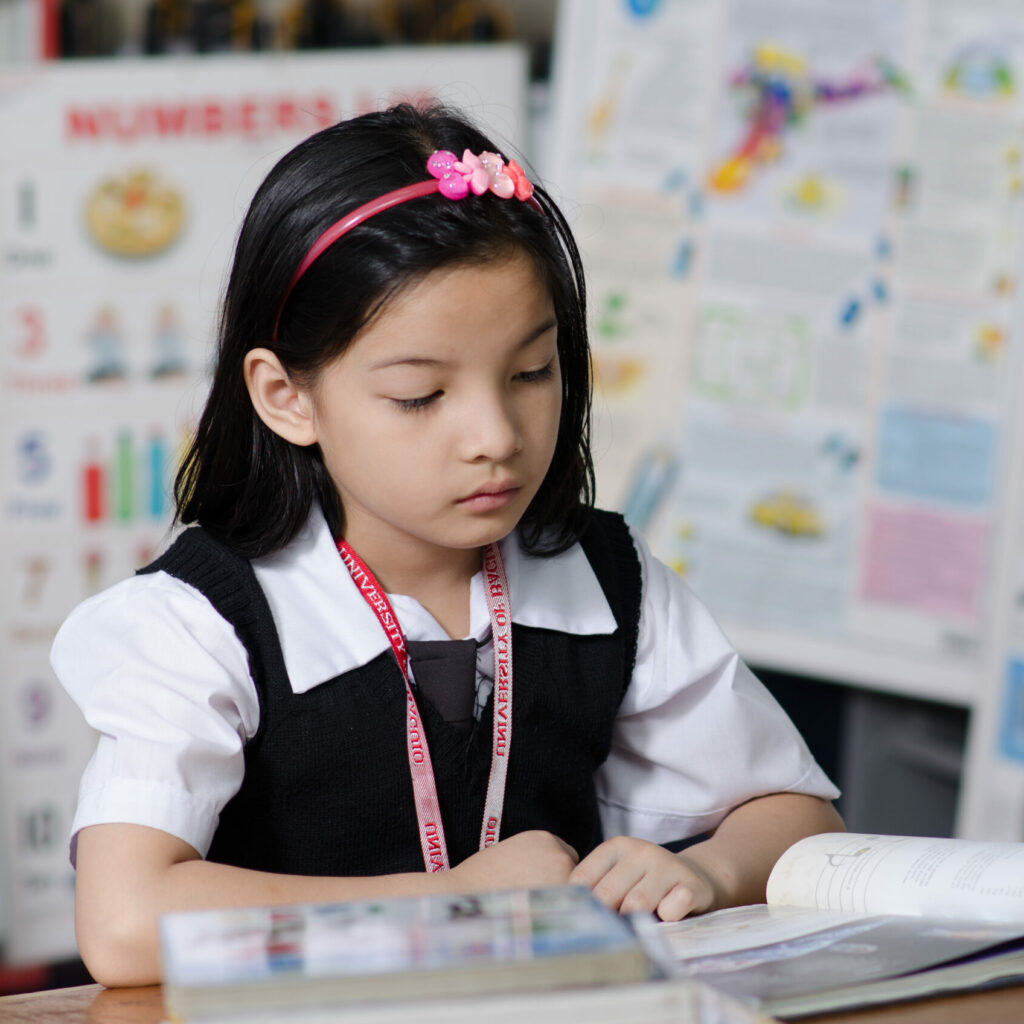 UBLES has committed itself to delivering a well-balanced and responsive education that would give its learners a firm footing when entering their secondary education. Under the new normal, UBLES has adapted the use of both modular and digital methods to delivering instruction and facilitating learning.
The School also uses the Enhanced Basic Learning Continuity Plan in order to address educational needs of all types of learners. This ensures that no student is left behind through effectively and efficiently deploying innovative strategies, flexible assessments, and engaging classes.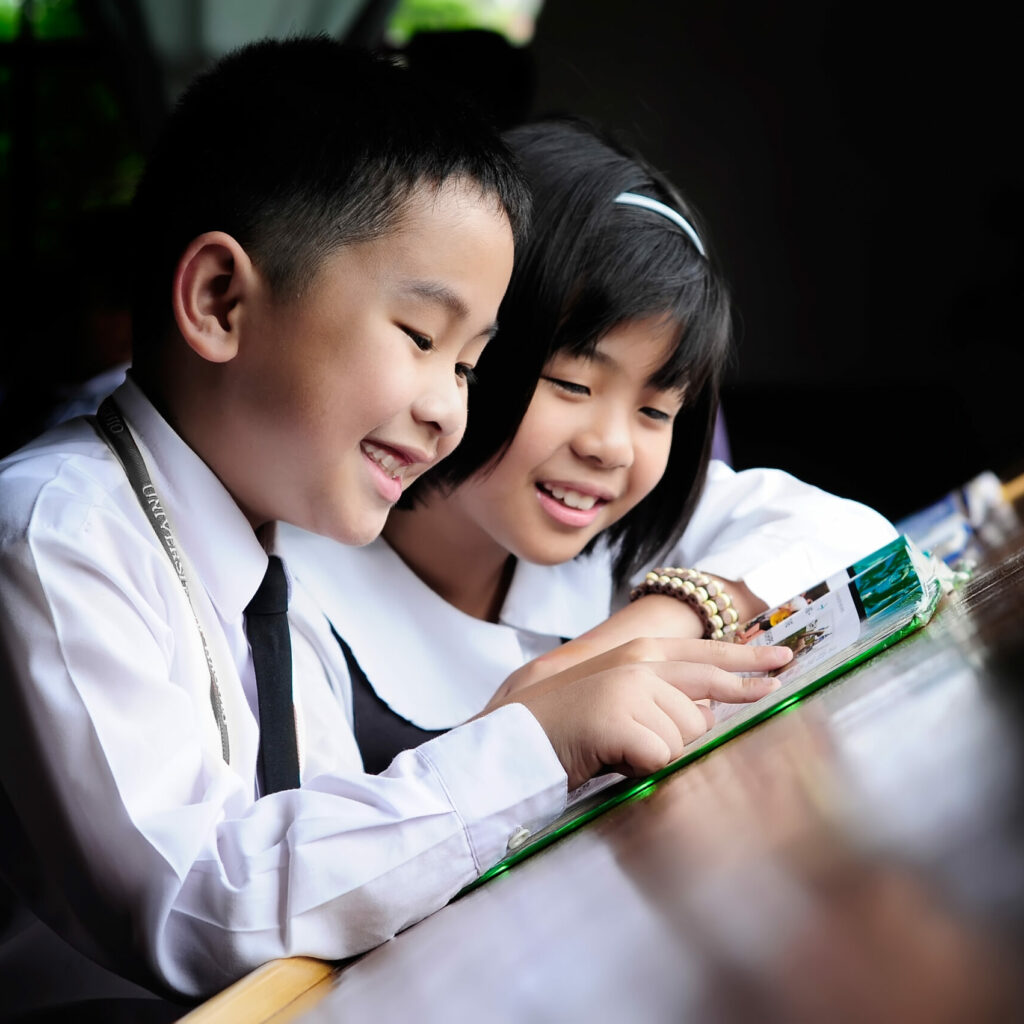 Our Faculty & Staff Development
Research is a valuable tool in the actualization of the University of Baguio's vision "in pursuit of perfection".
In the University of Baguio Laboratory Elementary School's constant pursuit of excellence, it ensures that its faculty and staff continue to hone their skills to keep staying relevant in their respective specializations and professions.
A needs assessment is done in order to allow the faculty to get the proper professional development they need. Faculty performances are also used to flush out inadequacies that need addressing. Once these needs and inadequacies are identified, a program is crafted to help.
In-house trainings, seminars, workshops, conferences, webinars, online courses, and immersions are all used as means to keep our faculty and staff more than ready and up to date with their skills and professional know-how.
Preparing young minds for their introduction to education, our UBLES faculty and staff are well equipped in their own fields to help construct the young learners' foundation for education.
Get to know our Undeniably Benevolent Loving Enthusiastic & Sincere teachers and staff helping train up future leaders, innovators, and professionals.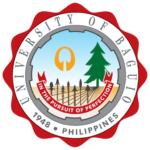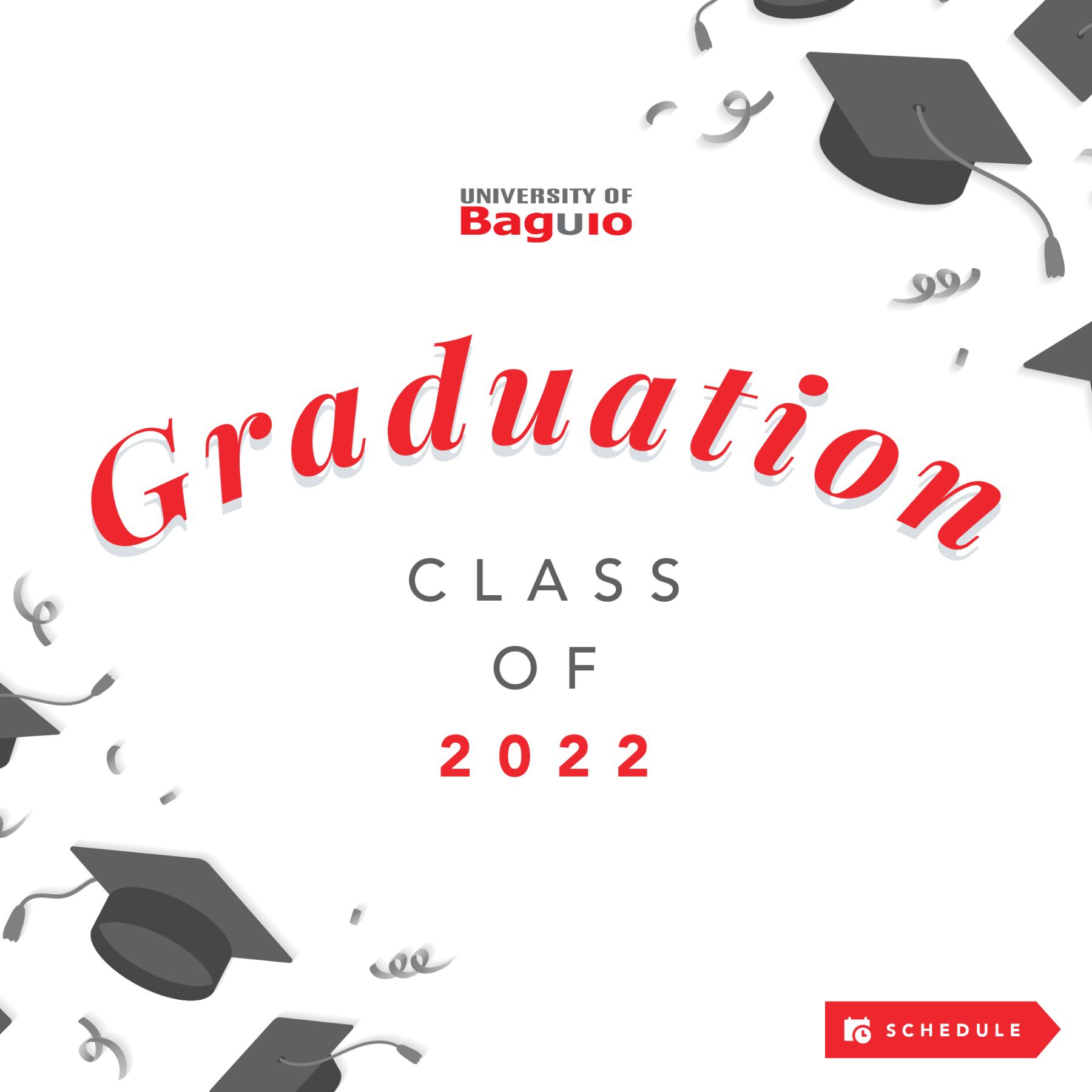 News & Updates
University of Baguio celebrates the graduates of its basic education for May 2022
Read More »
Frequently Asked Questions
Yes, there are school service provider available in some places in Baguio City. The school will provide the details of the information during the pupils and parents' orientation on August 9-1 2022. For those who would like to avail of the school service, please email us at ubles@e.ubaguio.edu for the contact info, parent's complete name & address so we can coordinate with the service providers.
Read More »