About Us
Laboratory Elementary School
Our Mission
The University of Baguio Laboratory Elementary School (UBLES) provides the children with responsive and balanced education towards building a strong foundation for secondary education.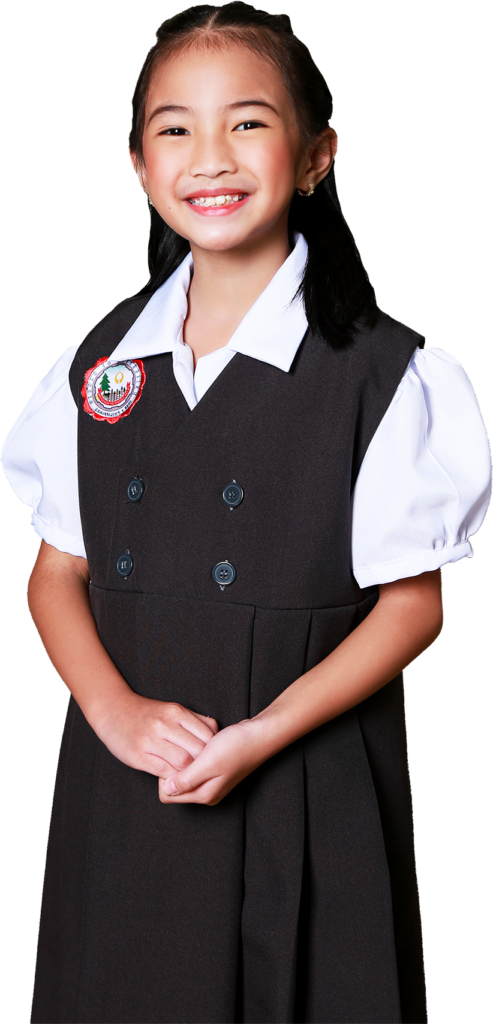 Our Objectives
Towards the attainment of its noble vision and mission, the UBLES aims to prepare a graduate who:
Exhibits a high standard of functional literacy;
Demonstrates talents and skills through wholesome learning opportunities;
Practices good manners and right conduct;
uses basic scientific skills in conducting simple laboratory investigations;
Participates in the promotion of a better community and environment; and
Displays exemplary performance in secondary education.
Our Faculty & Staff Development
In the University of Baguio Laboratory Elementary School's constant pursuit of excellence, it ensures that its faculty and staff continue to hone their skills to keep staying relevant in their respective specializations and professions.
A needs assessment is done in order to allow the faculty to get the proper professional development they need. Faculty performances are also used to flush out inadequacies that need addressing. Once these needs and inadequacies are identified, a program is crafted to help.
In-house trainings, seminars, workshops, conferences, webinars, online courses, and immersions are all used as means to keep our faculty and staff more than ready and up to date with their skills and professional know-how.
Frequently Asked Questions